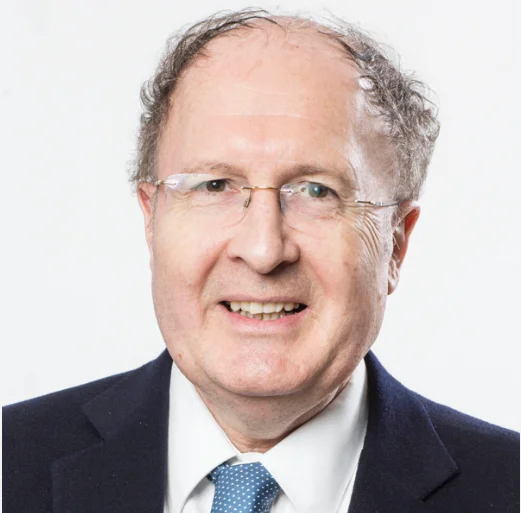 ---
We are deligthed to confirm Sir Gregory Paul Winter as our Keynote Speaker. He is a Nobel Prize-winning molecular biologist, best known for his work on the therapeutic use of monoclonal antibodies. He has chiefly been based at the MRC Laboratory of Molecular Biology and the MRC Centre for Protein Engineering, Cambridge for his research career.
His Nobel Prize-winning research looked at inventing humanized antibodies for therapeutic uses using phage display. Before, antibodies had been derived from mice, which were difficult to use in human therapeutics because the human immune system had anti-mouse reactions to them. In his early research he explored the idea that all antibodies have the same basic structure, with only small changes making them specific for one target. His research has led to antibody therapies for cancer and diseases such as multiple sclerosis and rheumatoid arthritis.
Sir Winter studied Natural Sciences at the University of Cambridge. He then completed his PhD at the LMB, working on the amino acid sequence of tryptophanyl tRNA synthetase from the bacterium Bacillus stearothermophilus. His main research focus is genetic and protein engineering. He has established hugely successful spin out companies including: Cambridge Antibody Technology (acquired by AstraZeneca), Domantis (acquired by GlaxoSmithKline) and Bicycle Therapeutics.
He is a Fellow of Trinity College, Cambridge and was the Master of Trinity from 2012 to 2019. He was elected a member of the European Molecular Biology Organisation in 1987, a Fellow of the Royal Society in 1990 and Fellow of the Academy of Medical Sciences in 2006, as well as being a Fellow or Honorary Fellow of many other professional organisations. He has been awarded numerous prizes and medals, including the 2018 Nobel Prize for Chemistry. He received a Knighthood for services to Molecular Biology in 2004.