LONDON STEM SUMMER CAMP
IMMERSIVE STEM LEARNING PROGRAMME
24TH JULY –7TH AUGUST 2024
65th LONDON STEM SUMMER CAMP
15-day STEM summer camp in the UK
500 students from 70 countries attend
Students aged 16-21 years old
Held at Imperial College London
World leading scientists give lectures
Nobel Prize winner speaks
Visits to top UK university departments, including Oxford & Cambridge
Royal Patron, HRH The Princess Royal
Verified safety protocol
Present a research project
Immersive social and cultural programme
All meals and accommodation included
LIYSF CIC is an impartial, not-for-profit social enterprise (NGO)
KEY BENEFITS OF ATTENDING THE EVENT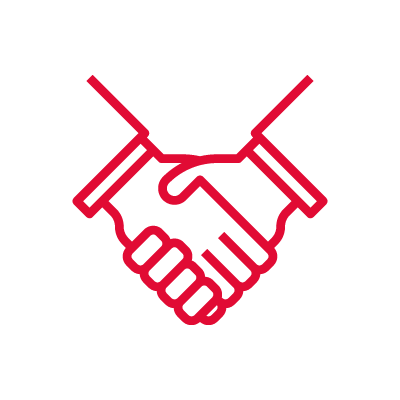 Meet STEM Expert Professors and Nobel Prize Winners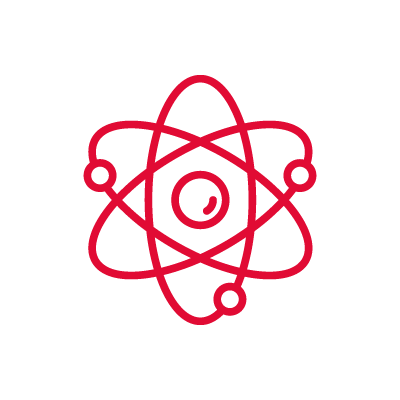 Explore Advanced Scientific Concepts
Visit World Renowned Scientific Labs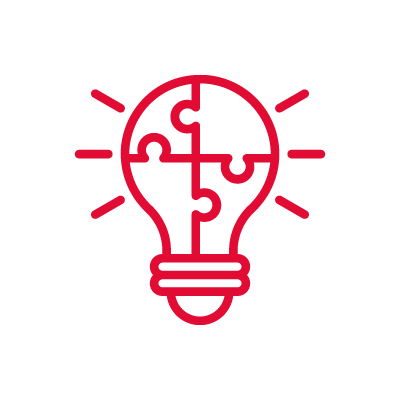 Enhanced Problem-Solving Skills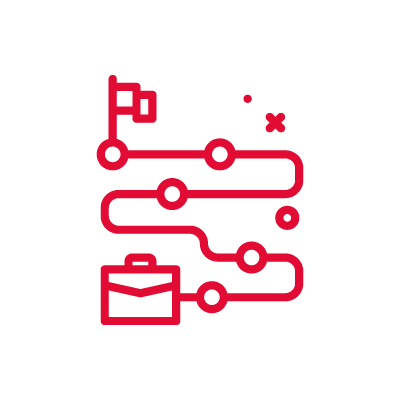 Explore New Study & Career Paths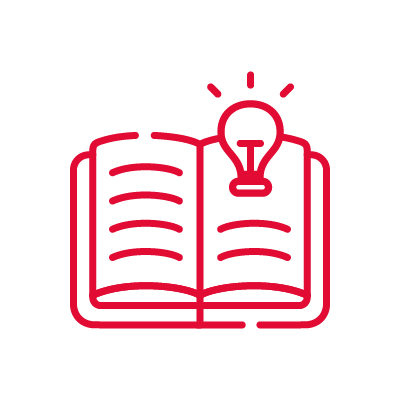 Boost Confidence and Knowledge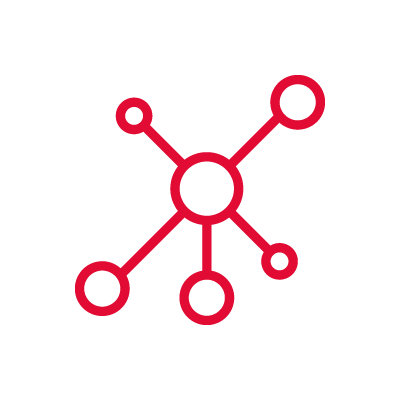 International Networking Opportunities
Experience a STEM Learning Programme like never before
Are you interested in learning science while also having a fun-filled experience of summer camps? Then you're at the right place! Did you know science camps teach you to solve present day challenges using innovative combinations of science, technology, engineering and mathematics (STEM)? The unique STEM learning programme organized by LIYSF every summer in the UK, offers you hands-on experience with cutting edge scientific research at state-of-the-art research facilities to ignite your passion for the sciences!
So, what are you waiting for? Apply now and join us at the 64th LIYSF for our unique STEM learning programme for students aged 16-21 years old.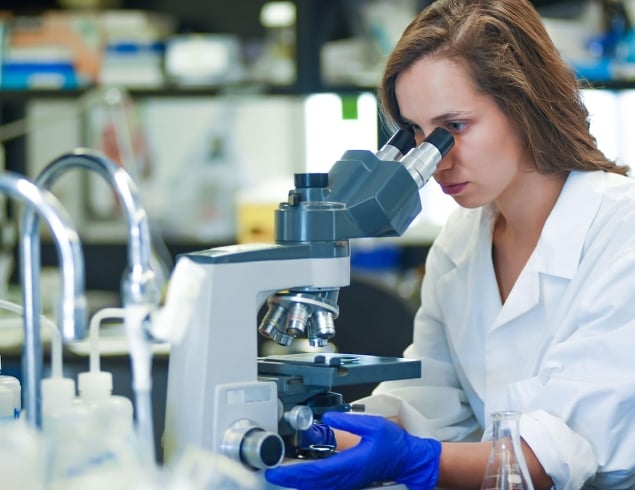 Why STEM Learning is important?
STEM learning programmes in the UK are intended for young students from across the world who want to build their career in the field of science, math, technology and engineering.
As always, LIYSF will aim to cover a broad range of subjects across STEM fields and students will be able to tailor their programme to suit their own STEM interests. Future developments with Artificial Intelligence, Nano-technology, Engineering, Robotics, Biology, Medicine, Chemistry, Physics, Maths and Astrophysics will be considered in depth across LIYSF lectures and visits from world leading researchers. Read More
For two weeks at LIYSF, participants live together as an international community to exchange their ideas and experiences of the world. The modern world still presents new challenges and the scientific advancements continue to increase. How science moves forward in the future, with the thinkers of today and the questions to be asked, comes from those students attending LIYSF.
Science For Unity
The LIYSF 2024 STEM learning programme will have the underlying theme "Science for Unity".
How a STEM Learning Programme helps you in your career?
There are many challenges that we are facing today as a society that really only scientists can address. Science activities can make a real change in our world.
The problems we face globally are diverse and challenging in nature, so we need diverse teams to tackle these. At LIYSF 2024 we will consider how all science disciplines should be used together to provide effective solutions for challenges such as, climate change, sustainable energy, viruses, ageing and over-population to data management, cyber-security and the authenticity of information. We will consider how science can be used to mobilise change and address the issues we face.
Never has science been more vital to mankind. Therefore, how science is communicated is even more important today – not just to governments and policymakers, but to everyone. Scientists must be able to articulate their ideas in an effective manner and provide evidence-based facts.
LIYSF 2024 will not only consider what the scientific and technological landscape might look like in the future and how this can be influenced, but will also equip students with new knowledge and skills, connections and a broader perspective. Read Less
What's Included?
On-Campus versus VIRTUAL
LIYSF On-Campus
LIYSF VIRTUAL
10 principal lectures, live-streamed on our interactive platform
Propose questions to lecturers in person
Be involved, participate and contribute live in lecture Q&A's
4 day visits
to top UK university departments including London, Oxford and Cambridge and visits to national research facilities – choice of over 50 visits
Scientific visits online content
Meet other students, from around the world, CONNECT, network and participate in debates
Meet other students on our global digital platform, live chats and virtual debate lounges
Access to virtual content to re-watch lectures or see alternative parallel sessions
Virtual on-demand, re-watch or view missed sessions
Certificate upon completing the programme
Digital certificate
Opportunity to present project investigation work in our
Science Bazaar
Students invited to present an independent research project
Connect in person with fellow students on campus during meals, in halls, social activities and free time
―
14 nights' accommodation in South Kensington, central London
―
All meals provided throughout
―
Travel to scheduled events within the programme
―
Stem Expert's Team
Meet the Experts
Funding
Raising the funds to attend LIYSF can seem like a big job, but each year many students are successful and manage to self-fund their attendance to LIYSF. There are ways to get funding and we can help you along the way with tips, advice and invitation letters to help with your search
Consider sponsorship using a crowdfunding platform, see information below.
FUNDRAISING
Explore GoFundMe's Educational Fundraisers
Start fundraising for your LIYSF 2024 in-person application today.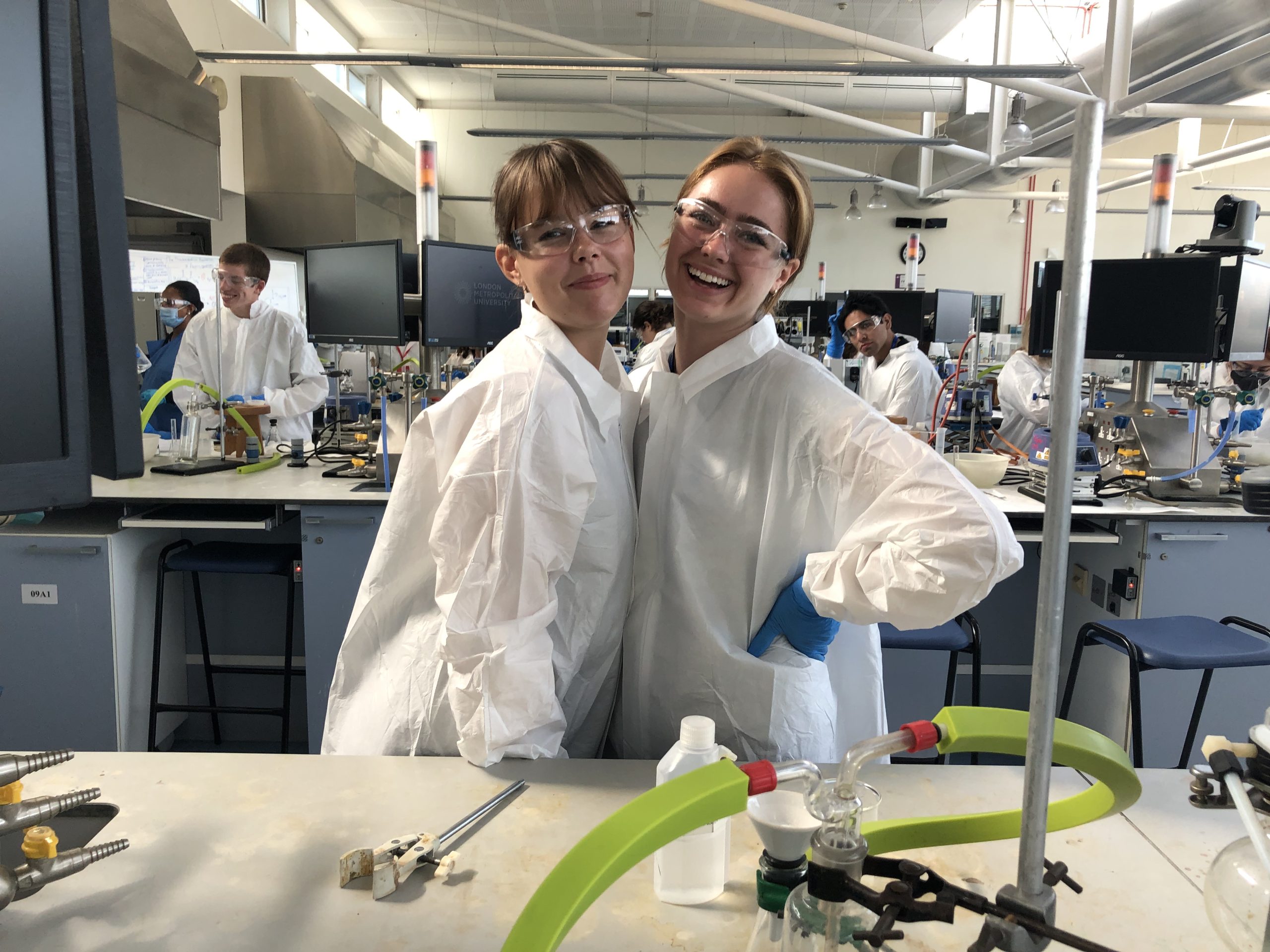 NEED MORE INFO?
Checkout our FAQ page for more information on what to expect and how a day at Camp will typically run.