Raising the funds to attend LIYSF can seem like a big job, but each year many students are successful and manage to self-fund their attendance to LIYSF. There are ways to get funding and we can help you along the way with tips, advice and invitation letters to help with your search.
Please note, we are unable to offer funding to students, unless we receive sponsorship ourselves from scientific organisations, charities or companies. Please do not apply to LIYSF for funding to attend.
Top tips
Start early – the sooner you start the better
Get an official invitation letter from us to help with your search
Try a few different options at the same time
Expect to raise the money from a few different places, maybe ask for contributions
Consider presenting a project at our poster-board event, the Science Bazaar – this means you are presenting your work to an international audience
Consider a crowdfunding appeal
Crowdfunding
Crowdfunding is sponsorship by a crowd of many donors, each making an individual, small donation in return for a small reward, like a t-shirt or a project poster. It works really well for students because there are large groups of people who want to see your projects succeed, like alumni, friends, and family.
---
FUNDRAISING
Explore GoFundMe's Educational Fundraisers
Start fundraising for your LIYSF 2023 in-person application today.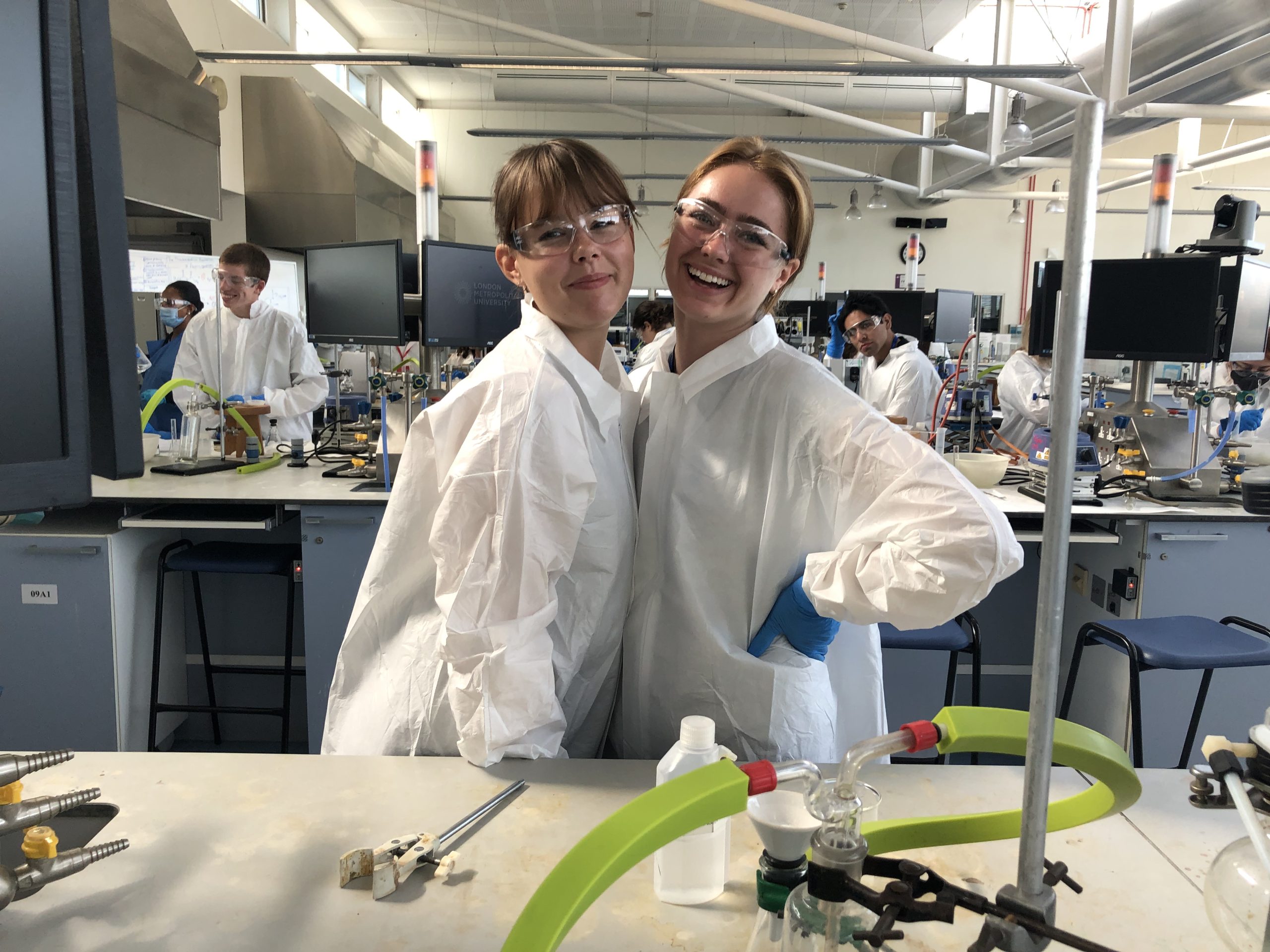 FUND RAISING EXPERIENCE OF LIYSF ALUMNI
Advice
There are many ways of getting funding and securing your place to attend LIYSF. Please find below our top tips, but don't hesitate to contact us if you have any questions or would like to discuss further.
Speak to a teacher/professor at your school/college as they may have some ideas to help.
As well as contacting the British Council have you considered other organisations or even companies? Often to further promote their own work or to gain access to the next generation of brightest young minds, local companies are willing to sponsor students to attend such enrichment programmes like ours.
Contact your local Rotary Club or other charitable organisation in your region for help.
Search for scientific organisations in your region that may be able to help and contact them.
Present a project at our Science Bazaar. This can be a project you have been working on at school, but must be your own work, not a team effort. This is not a compulsory element of LIYSF, but it does allow you to share your work with international students and our panel of judges. You will receive an extra certificate to show that you presented your project at LIYSF. There are no prizes, as it's not a competition, but having the opportunity to present and represent your country in this way is often appealing to those that might wish to sponsor you.
Consider sponsorship using a crowdfunding platform, see information below.
Take Action!
Now it's time to take action and turn your dream of attending LIYSF into a reality.
TO DO LIST:
Write a letter detailing why you want to attend LIYSF and what it will mean to you – don't forget to write about what LIYSF is about. You will need to send this to potential sponsors as your personal statement and to show your motivation.
E-mail us and ask for an official invitation letter to help you in your search for funding
Keep us posted of your progress and let us know of any developments, we can give advice and tips along the way.
Consider raising funds using a crowdfunding platform.