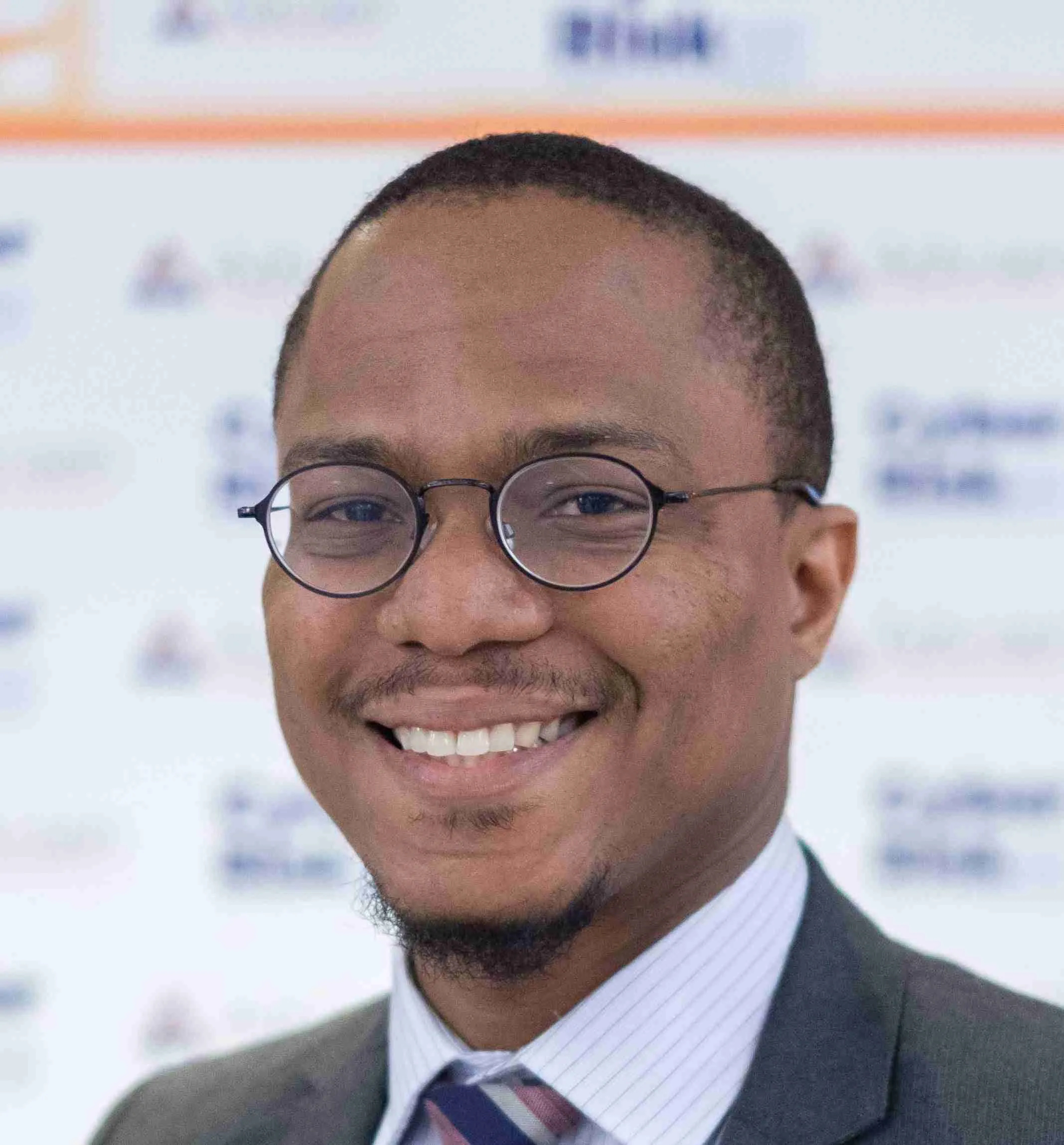 ---
We are delighted to advise that Dr Jason Nurse will lead the student debate at LIYSF. Dr Jason R. C. Nurse is an Associate Professor in the School of Computing at the University of Kent. He is also a visiting academic at the University of Oxford, visiting Fellow in Defence and Security at Cranfield University, a professional member of the British Computer Society, a research member of Wolfson College Oxford and a member of the Security Awareness Special Interest Group (SASIG).
Dr. Nurse graduated with first-class honours from the University of West Indies in Barbados. Jason has also obtained a Masters's degree in Internet Computing (with distinction) from the University of Hull and a Doctorate in Information and Communication Technologies (ICTs) Security from the University of Warwick, both in the UK. These degrees were sponsored and funded by some of the most prestigious scholarships in the world including a UK Department for International Development (DfID) scholarship, an ORS Awards Scheme scholarship, and a Warwick Chancellor's Scholarship.
His research concentrates on pursuing novel, interdisciplinary approaches to enhance and maintain cybersecurity for organisations and individuals. This considers the full spectrum of technologies in use today and encompasses topics such as identity security in cyberspace, privacy and security in the internet-of-things, fake news and rumours on social media, dimensions of cybercrime, and secure electronic voting.
Dr. Nurse's interdisciplinary research, specifically as it relates to Cybersecurity and Cognitive Science (Psychology), he was nominated as a Rising Star within EPSRC's RISE awards campaign. RISE stands for Recognising Inspirational Scientists and Engineers and is a new initiative by the UK funding body, EPSRC, to recognise outstanding researchers and their efforts.
Jason regularly gives keynotes, public lectures and seminars on exploring the topic of Cybersecurity, and has spoken at Science Festivals across the UK, and numerous conferences across the world.