65th London International
Youth Science Forum (LIYSF)
International STEM Summer Camp In The UK
About our Programme
15-day STEM summer camp in the UK
500 students from 70 countries attend
Students aged 16-21 years old
Held at Imperial College London
World leading scientists give lectures
Nobel Prize winner speaks
Visits to top UK university departments, including Oxford & Cambridge
Royal Patron, HRH The Princess Royal
Verified safety protocol
Present a research project
Immersive social and cultural programme
All meals and accommodation included
LIYSF CIC is an impartial, not-for-profit social enterprise (NGO)
KEY BENEFITS OF ATTENDING THE EVENT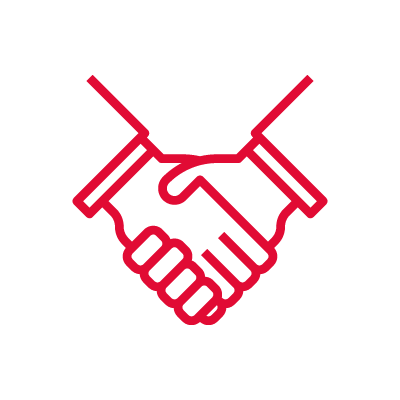 Meet STEM Expert Professors and Nobel Prize Winners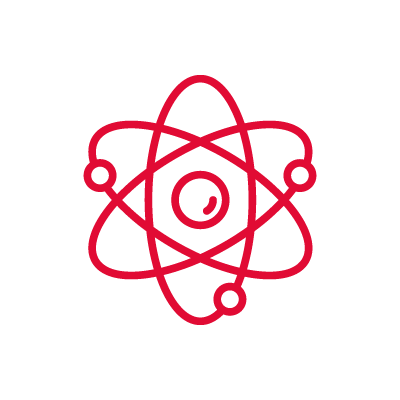 Explore Advanced Scientific Concepts
Visit World Renowned Scientific Labs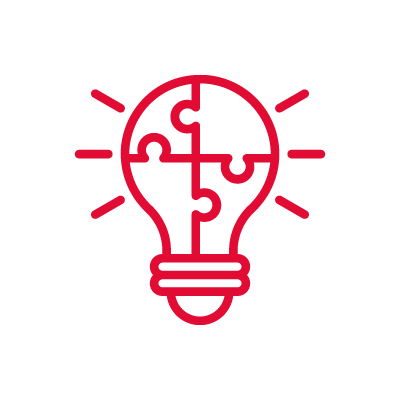 Enhanced Problem-Solving Skills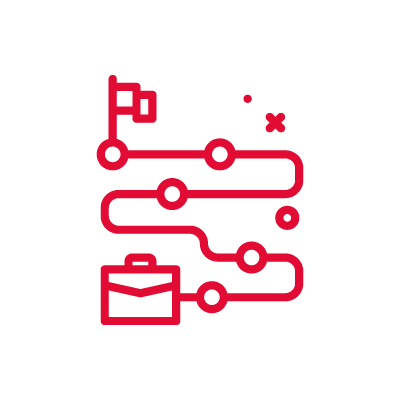 Explore New Study & Career Paths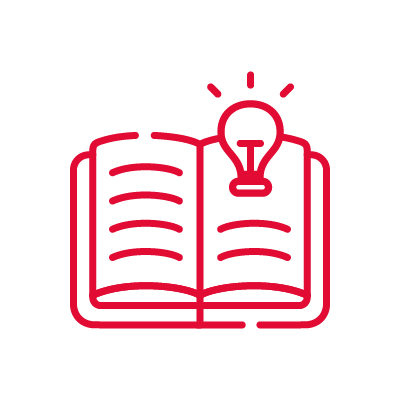 Boost Confidence and Knowledge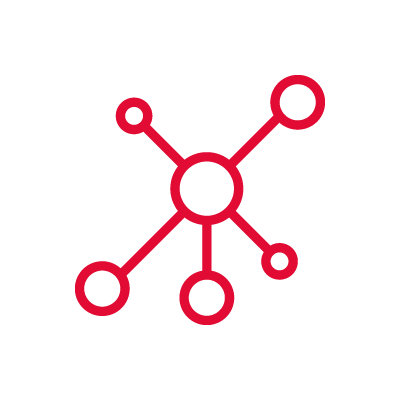 International Networking Opportunities

Why attend a STEM Summer Camp?
The London International Youth Science Forum CIC (LIYSF CIC) offers a two-week STEM summer camp in the UK, held both online and in-person, at Imperial College London & The Royal Geographical Society. Each year, 500 students aged 16-21 years old from 70 countries enjoy our 15-day STEM summer camp, with lecture demonstrations from leading scientists, scientific visits to world-class laboratories and scientific universities, combined with international cultural interaction. Founded in 1959, the London International Youth Science Forum is a STEM summer camp in the UK, that aims to give a deeper insight into science and its applications for the benefit of humankind. LIYSF CIC is a not-for-profit social enterprise.
STEM careers have seen an unprecedented rise in the 21st century, and it is fair to assume our dependence on science and technology will increase in the years to come. Enrol in our STEM Summer Camp in the UK and get the opportunity to develop core skills like – communication, real-world problem-solving and analytical thinking.
Science
Physics, chemistry, and biology are considered the core STEM subjects, which also incorporate technology, engineering, and mathematics into scientific studies. Science is important not only for the development of technology but also for everyday life. Today, Science is present in all aspects of life. Students are more in need of a good foundation in the fundamental principles, implications, and applications of science. As Albert Einstein said "The important thing is to never stop questioning", and so is our motto. Our STEM summer camp in the UK specifically focuses on real-world, first-hand applications of science.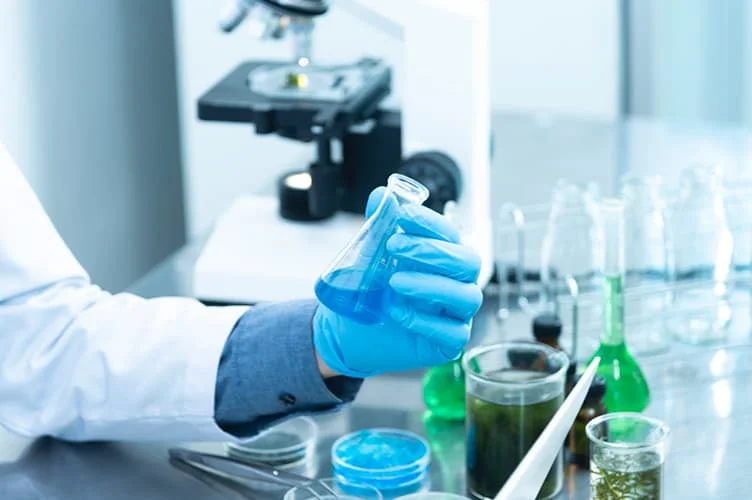 Technology
Technology is the application of scientific knowledge to real-world problems, whether in industries or in our daily lives. It is not something new and has been present since ancient times. Technology solves problems using science, while science makes new discoveries using technology. Technology classes in STEM-based curriculum now include topics like computer programming, digital modeling, big data analysis, machine learning, artificial intelligence, and game development, to name a few. To fully grasp the technological aspect of a STEM, you also need analytical skills and assessments that help you make conclusions from your results.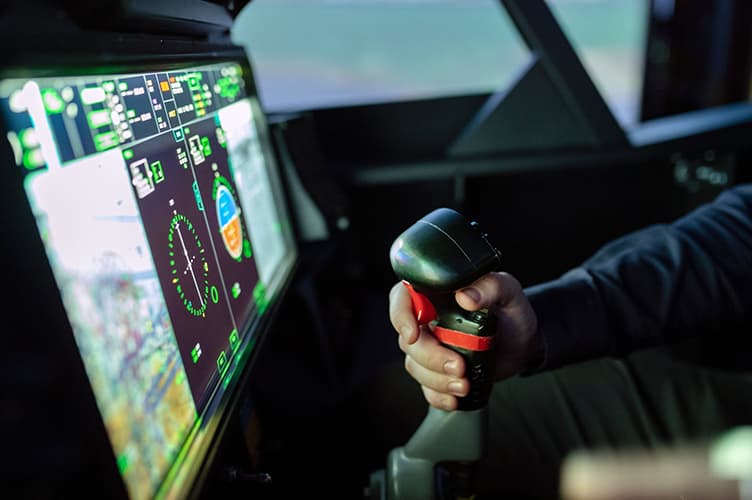 Engineering
STEM is a multidisciplinary field of education, and engineering is the glue that holds it together. Learning the early hands-on applications of each field is important, as it provides the aspirants with practical applications. Our highly immersive, STEM summer camp focuses on engineering curriculum that covers a wide range of topics such as Electrical and Electronics, Computer Science, Mechanical, Chemical, Civil, Information Technology, Robotics, Food Technology, and Aerospace Engineering. Engineers look for issues to address and then use scientific knowledge and mathematics to design, build, and maintain technology to solve them.
Mathematics
Nowadays numerous fields particularly Science, Technology, and Engineering, require a solid understanding of mathematics. Mathematics includes all of the core mathematical domains such as algebra, trigonometry, calculus, geometry, and probability. Mathematics should be considered a language, especially in the field of STEM, as it is needed to engineer new technologies. It is a gateway to the career and opens vast opportunities for it. Our STEM summer camp gives the students a chance to experience more ways mathematics can be applied in solving real-world challenges creatively and innovatively.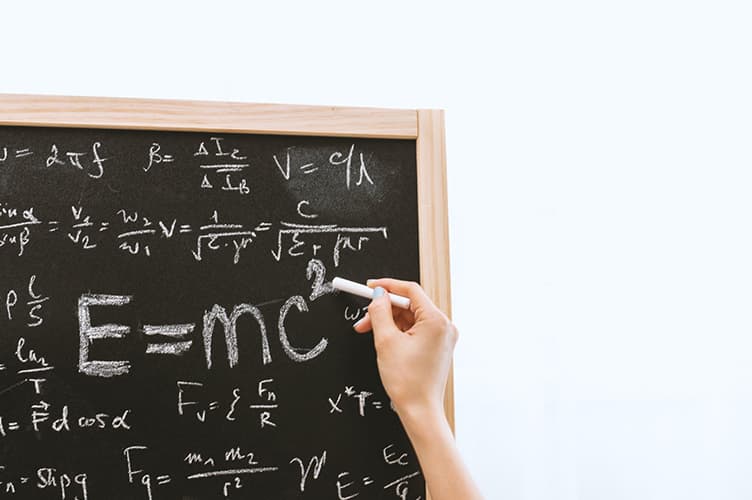 I had an interview for a PhD placement and all they wanted to ask about from my CV was my experience at LIYSF. They called me back later on and told me I had the placement!...
Sorcha Ní Mhairtín
Ireland
In 2013, we sent a student and she has now progressed on to Somerville College at Oxford University to study Physics. We certainly feel that her experience at LIYSF played a big part in her successful...
Nigel Pattinson
Head teacher, Ullswater Community College, England
LIYSF has completely changed my perspective. I learned so much, from science to international relations and made so many friends that I will cherish. Coming back home feels like waking up from a surre...
Shakked Schwartz
Israel
LIYSF has literally changed my life.  The inspiring lectures, particularly listening to Professor John Ellis from CERN, and the interesting visits, especially to the Culham Centre for Fusion Energy, ...
Beth Evans
England
Its enriching, entertaining, and a gateway to unending opportunities! For me, LIYSF was a life changing forum. From career guidance to cultural bingo, scientific visits and sightseeing beyond London, ...
Rizwan Ali
Pakistan
As Head of Sixth Form sending students to LIYSF for over 15 years I can say that our students have gained greatly from the experience. Attending LIYSF has certainly helped many of our students gain pl...
Lynn Hindley
Assistant Principal, The Fallibroome Academy
Being a staff member gave me a different perspective on the forum but yet again I was amazed that people from all over the world, who's countries fight with each other bitterly over many issues, can c...
James North
England
I have just been accepted to attend New College at Oxford University. LIYSF formed a significant part of my personal statement. LIYSF also convinced me to visit new places in the world, including Aust...
Daniel Morris
UK
LIYSF visits and social events could not have been better – these were the best ways to find some new friends. Also, the historical power of Stonehenge and Salisbury, breath-taking and magnificent c...
Damian Kwiatkowski
Poland
I realised the real aim of LIYSF is to share visions and ideas and gain a better understanding of how science can benefit us all.  The Lectures were highly captivating with such animated presentation...
Fatima Surriya Haq
South Africa
Words fail me as I try to begin describing my experiences at LIYSF. In short, it was magical; a microcosm of the future as envisioned by pioneering scientists. Yet, it was so much more. The well-chose...
Kevin Lee
USA
The Science Forum is an experience I will never forget, I have learnt so much about science, different cultures, and above all, myself. This Science Forum has exposed me to stunning scientific researc...
Vaishnaavi Gnanasampathan
New Zealand
The forum itself was the most brilliant presentation of Science in its entirety that one could ask for. With the most diverse range of topics from in depth- Physics, to application of fluorescent ligh...
Anirban Poddar
India
The range of optional visits  really did cater to everyone's needs. The people selected to attend the forum were not only brilliant scientists, but they were confident, sporty, musical and outgoing p...
Katherine Mowbray
New Zealand
There was also a whole range of social activities arranged for us…which included the Welcome Party; theatre trips; sightseeing tours; the great crossword treasure hunt; 'Songs of Home' with traditio...
Nicky Reynolds
UK
LIYSF was an experience full of learning and fun. It provided a platform to experience different cultures; understand different points of view; get an insight into science; and make friends beyond the...
Sadan Nasir
Pakistan
This experience has considerably changed my perspective on most aspects of life; … it also helped boost my confidence, as never before had I walked confidently up to a complete stranger only to be r...
John Murray-Bruce
Nigeria
LIYSF met and surpassed every expectation that I had of the scientific, social and communication programs held, despite having already very high expectations of the program. I loved every second of LI...
Vivienne Wells
Australia
LIYSF not only exceeded all of my expectations, it also was one of the most enjoyable times of my life. To be able to celebrate science and learn with my peers from around the world was an amazing exp...
Con Moran
Ireland
Sincerely, LIYSF was a unique experience, I met people from all around the world, I learnt about different cultures, and overall I have reached a deeper and more mature perspective of our global socie...
Guillem
Spain