London International Youth Science Forum (LIYSF)
LIYSF is an impartial, accredited not-for-profit social enterprise established in 1959. We provide our students with a deeper insight into science (STEM) and how science can be applied for the benefit of all humankind. Since our beginning, the idea of LIYSF is about bringing young people from different nations together to learn about each other and our different cultures through a shared passion for science.
For more information, please download the LIYSF About Us Brochure.
Our Mission
We strive to empower young people from all backgrounds to pursue their potential in STEM education (science, technology, engineering and mathematics). We believe that connecting with others from across the globe in person and exchanging ideas is vital to form and establish networks. We enable discussion about global issues and scientific advancements in our world today. LIYSF equips our students to take their place in the world as a global citizen.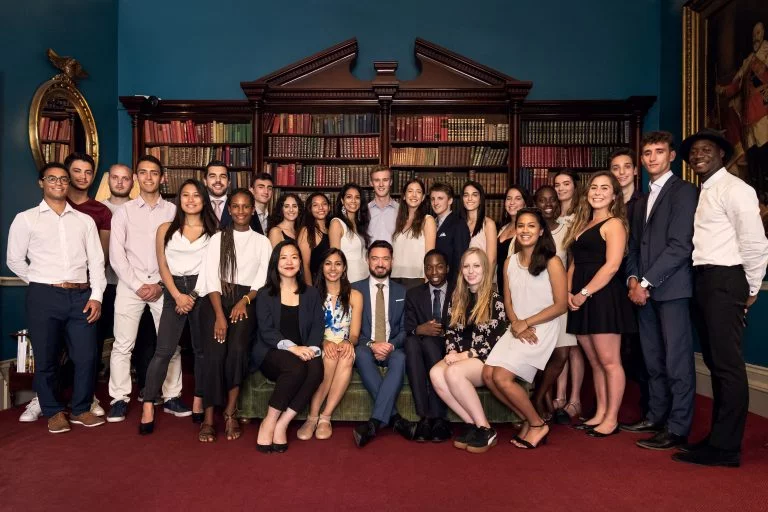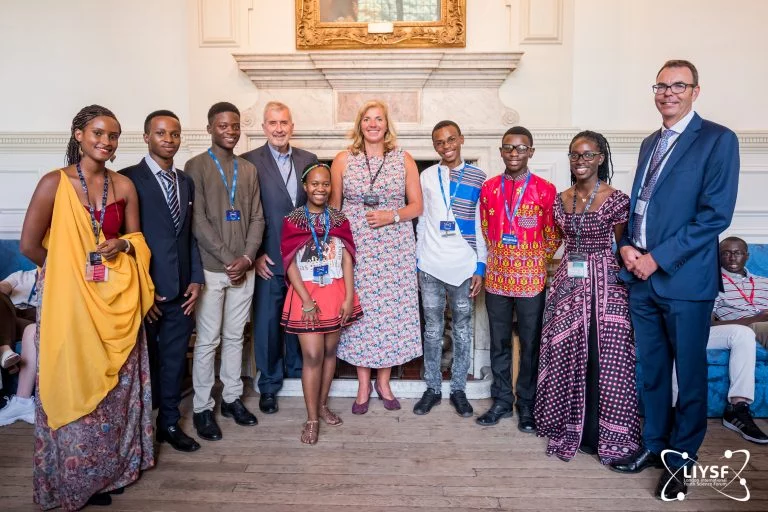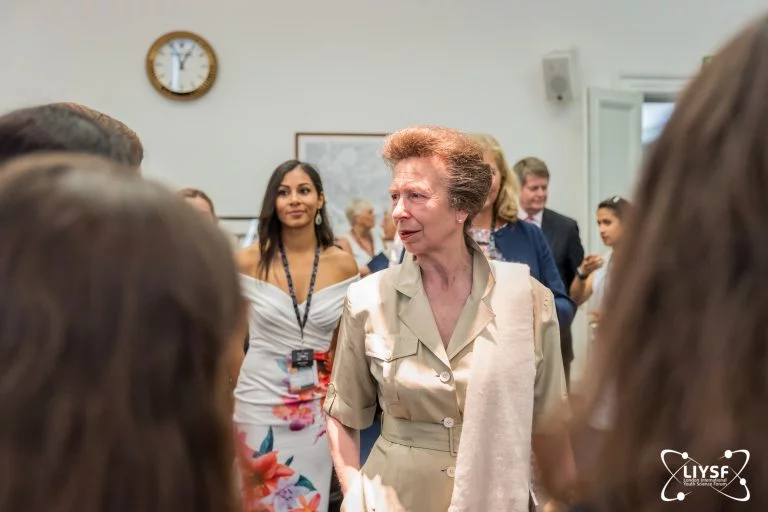 LIYSF STEM Summer Course
LIYSF is a modern event that is up to date with the latest technologies and developments, whilst also ensuring we uphold our prestigious and respected standing, as the longest-running STEM event of its kind. LIYSF STEM Summer Course is launching a hybrid digital option online to offer the LIYSF experience to more students. We introduce our students to a wide variety of researchers and important figures who serve as role models.
Of course, the experience will be different from attending in London on-campus. However, we have put together an exciting online option and have partnered with a digital platform provider to deliver an engaging virtual experience. LIYSF is about students coming together, to learn, share, debate and discover both about STEM and also culturally. Students attending LIYSF VIRTUAL will have a carefully curated experience of LIYSF, including;
All principal lectures live-streamed with a truly hybrid approach to ensure attention is given to the virtual experience, using green screens and equal weighting for asking questions
Selection of our specialist lectures across a wide range of STEM fields
Possibility to ask questions in sessions
Selection of scientific visit content
Network with fellow students on our global digital platform, live chats and virtual debate lounges
On-demand content, re-watch or view missed sessions
Digital certificate
LIYSF Snapshot
LIYSF is a two-week residential student event held annually in central London which attracts 500 of the world's leading young scientists aged 16-21 years old from more than 70 participating countries. LIYSF is held at Imperial College London and The Royal Geographical Society – with day visits out to other leading UK research centres and Universities, including Oxford and Cambridge Universities.
Participants join in a 15-day programme of :
10 Plenary Lectures and demonstrations from leading scientists, including Nobel Prize Winner Opening Address.
Seminars, debates and discussions on scientific topics of world concern.
4 specialist lecture sessions, across subjects such as; Artificial Intelligence, Medicine, Nano-technology, Biology, Engineering, Robotics, Chemistry, Maths, Physics and Astrophysics.
4-day visits to top UK University departments including, London, Oxford and Cambridge and visits to industrial sites and national research facilities.
Visits to the Science Museum and the Natural History Museum
Opportunity to present project investigation work at our Science Bazaar Poster-Board Session
Social and cultural activities, including discos, inter-hall competitions, International Cabaret and an evening of Traditions of Home – to share and learn about different cultures
Optional sightseeing tours of London, Stonehenge, Oxford and Cambridge
Optional visits to some of the best shows in London theatres
14 nights' accommodation in South Kensington, typically London University Halls of Residences
Meals are provided throughout
Travel within the programme to all scientific visits and programmed events
Not For Profit
LIYSF is a not-for-profit organisation. Across the world, such organisations have names like NGOs, foundations or similar. In the UK and in our case, LIYSF is a social enterprise in the form of a community interest company (CIC), limited by guarantee. LIYSF CIC does not have shareholders and profits are re-invested for our community purpose interest.
We are part of a diverse international network of accredited social enterprises – the Social Enterprise Mark is an independent guarantee that we put the interests of people & the planet above financial gain. We have been externally assessed against sector-agreed criteria and have proved our commitment to using profits and income to create benefits for society and the environment. To find out more click here.
LIYSF Alumni
LIYSF alumni describe the event as life-changing and there is a strong track record of students going on to conduct world-leading science, for example, Professor Clare Elwell, as well as Dr Michael Moloney, Professor Richard O'Kennedy and Mark Shuttleworth. For many students, coming to LIYSF will be the first time out of their country or region. This international interaction at LIYSF inspires our students to continue to be global citizens, both in terms of science, but also culturally. Dr Jeremy Farrar gave the closing keynote address in 2018 and he described LIYSF as an "amazing forum with tremendous energy, truly inspiring and exciting".
Our Partners
LIYSF has established worldwide partnerships to enhance the scope and reach of our work, carefully choosing those whose values are aligned with empowering young scientists and have a proven track record of delivering impact.
---