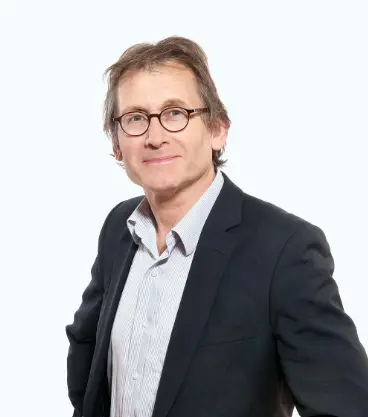 ---
We are delighted to confirm Professor Ben Feringa, will give the Keynote Opening Address at the 64th LIYSF. He is a world-renowned Dutch synthetic organic chemist, specialising in molecular nanotechnology and homogeneous catalysis. He is the Jacobus van 't Hoff Distinguished Professor of Molecular Sciences, at the Stratingh Institute for Chemistry, University of Groningen in the Netherlands. He is also an Academy Professor of the Royal Netherlands Academy of Arts and Sciences. He was awarded the 2016 Nobel Prize in Chemistry, together with Sir J. Fraser Stoddart and Jean-Pierre Sauvage, for the design and synthesis of molecular machines.
His research group interest includes stereochemistry, asymmetric catalysis, optopharma, organic synthesis, molecular switches and motors, self-assembly and molecular nanosystems.
He studied at the University of Groningen, obtaining his Ph.D under the guidance of Professor Hans Wynberg. He worked as a research scientist at Shell in the Netherlands as well as at the Shell Biosciences Centre in the UK. He returned to the Netherlands in 1998, when he was appointed lecturer and full professor at the University of Groningen. He was elected Foreign Honory member of the American Academy of Arts and Sciences and is member and vice-president of the Royal Netherlands Academy of Sciences. In 2008 he was appointed Academy Professor and was knighted by Her Majesty the Queen of the Netherlands.
Feringa's research has been recognised with various prestigious international awards including, the Marie Curie medal, the Spinoza Award, the Koerber European Science Award, Paracelsus medal, the Prelog gold medal, the Norrish Award of the ACS, Humboldt Award, the Chirality medal, the RSC Organic Stereochemistry Award, the Grand Prix Scientifique Cino del Duca and the Nagoya Gold Medal.