01 Jun, 2020 by Brian
Why It's a Great Idea to Join a Stem Programme This Summer
What better way to explore your thirst for the sciences than to join a STEM summer camp and have a fun-filled time of application-based learning
Be it the UK or anywhere else in the world, summer is that time of the year when every student plans to have some weeks full of fun and excitement. Be it going on an outing with friends or family, taking up that summer job for those extra savings, or just lazing around at home, summertime is all about having a fun-filled time. But what if you want to learn something new while also having an enjoyable experience? Then you have to consider enrolling in one of the awesome STEM summer camps on offer because they would offer you the following benefits:
1. Go on an Adventure
STEM (science, technology, engineering and mathematics) summer schools are well known for the opportunity they offer students to explore a STEM domain through the eyes of a scientist. So, by participating in a summer programme in the UK, you will not only experience something new but also learn to see and appreciate things from a new perspective. Whether it is astronomy, robotics, artificial intelligence, biotechnology, machine learning, or any of the other new and exciting fields of research that you always wanted to learn more about, there is perhaps a science camp waiting for you to join and take yourself on an adventure you never knew you deserved.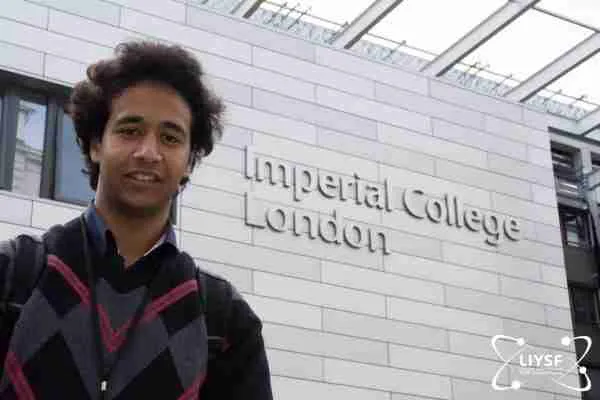 2. Explore the Various STEM Careers
It should come as no surprise that STEM learning in the UK, and the world over as well, will be very essential in the years to come. So, it is definitely a good idea to consider a STEM-based career, and the best way to give it a test run and confirm whether it is the right way for you is to join a STEM summer school.
You will get to interact with like-minded students, meet and learn from professionals in the field of your choice, and have a hands-on experience with state-of-the-art research equipment. There is no better way to gain the confidence to double down on your passion to pursue a career in STEM.
3. A Hands-On STEM Learning Experience
Everyone studies science and mathematics in the classroom, and that's not always the most exciting. If you truly want to explore your passion and evolve your interest, then you have to experience application-based learning. By joining a STEM summer school in the UK, you will be able to apply all the science concepts you learned to solve real-world problems. You should look for a programme that is relevant to your interests, but also one that is outside your current scope of study to test out new fields and possible crossovers.
4. Be a Step Ahead of Others
There is no starting limit to enrol yourselves into a STEM learning program of your choice. You can be confident that the earlier you take this step, the better it would be for your future. There are STEM programmes in the UK for students of all age groups. By participating in these, you can give a jumpstart to your STEM explorations and be one step ahead of your friends who missed this fun learning opportunity.
Proper STEM education can be achieved by having an application-based and fun-filled learning environment. Summer schools have proven to be very effective in providing similar learning environments and in preparing students for a STEM-based future. These STEM summer camps can provide you with hands-on experience of novel and unique research in a domain of their interest.
Several organisations have collaborations with many prominent industries and state-of-the-art research facilities in and around the UK, which helps them provide you with an interactive STEM experience. You also get the chance to meet with researchers and industry professionals working in various STEM fields, who can guide you to pursue a successful career in the STEM sector.
STEM follows an application-based curriculum, therefore, the concepts taught here are applied in almost every scientific and industrial sector. This makes it an essential factor to have a bright and sustainable future. As a student, you must understand that STEM learning is vital for your future as well as the future of the whole world.